Traditional Craftsmanship
We Provides Exceptional
Leather Products
With three generations of family artistry, design knowledge and experience, AMJ Enterprises is the foremost manufacturer of custom-made leather products worldwide.
What we offer
Sustainable Manufacturing Approach
Sustainable manufacturing is at the core of all our operations and it starts right at the procurement stage of raw materials. We strive to create ethical products using economically sound processes. Minimizing the negative environmental impacts on society, while conserving energy and natural resources. Our craftsmen are at the core of our manufacturing process, and thus we treat our employees fairly in order to enhance the community at large.
Our Clients Testimonial
What our clients say
We love hearing from our customers about how much they love our handcrafted leather goods. If you would like to send us a testimonial we would be glad to add it to our site.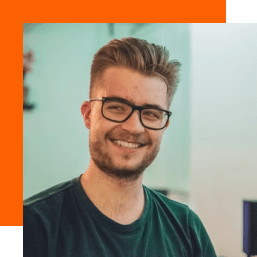 John Doe
Corporate Buyer
You guys totally rock. The tooling, stitching, quality of the leather, all of it is really really great.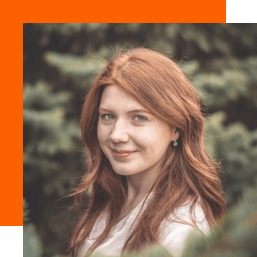 Sharon Brinson
Bulk Buyer
I get the feeling I will still be able to say that years from now about these very things I still own.
Felix Mercer
Themeforest
ts a good feeling knowing those standards still exist. The smell and feel of that great leather is awesome too.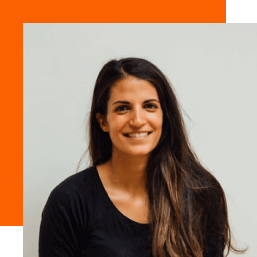 Leona Smith
Themeforest
I plan on ordering more from you in the future. Once you go handmade, it's really hard to go back.